Services
We're here to help.
We go above and beyond to provide the best possible care.
We're a full-service animal hospital! Since 2016, the Inspirada Animal Hospital team has been caring for the pets of Las Vegas, NV. From traditional medicine to laser therapy and acupuncture, you can count on us to be there for you and your four-legged family members.
No question is too big or too small.
Our contact and hospital information is below. We're open seven days a week to make your life a little easier.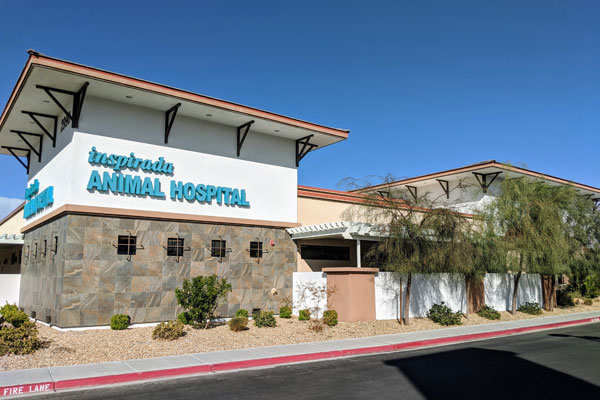 Location
2990 Bicentennial Parkway
Henderson, NV 89044
We're located in the heart of Inspirada across from Rounders, and we offer complimentary parking!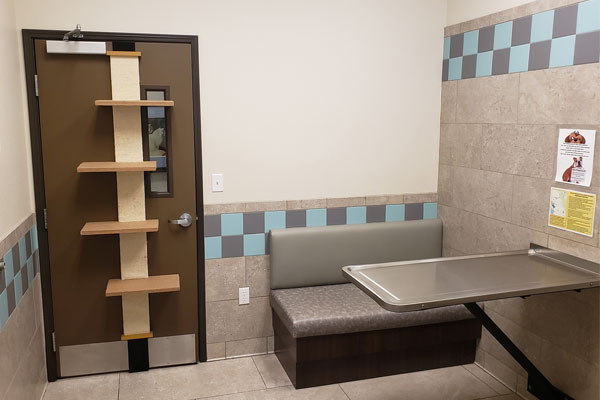 Hours
Mon-Fri: 7:00am-8:00pm
Sat: 8:00am-5:00pm
Sun: 8:00am-5:00pm

Have a question?
Complete the form below and we'll be in touch with you shortly. You can also book an appointment below through our PetDesk app!