Grooming
A clean pet is a happy pet!
Grooming is good for your pet both inside and out!
Grooming plays an important roll in the overall health of your furry family member by preventing mats, infection, and external parasites, keeping the coat and skin healthy and helping to find any hidden lumps, bumps, or skin irritation.
Denise, Shaun, and Gabby are available to pamper your pet family.
Routine grooming is also a great way to check for any abnormalities that might signify a health problem. When your furry little one is here for a groom, they receive one-on-one personalized attention. Our experienced and professional groomers help provide for the beauty, health, and welfare of your cherished pets.
Before being groomed, pets are required to be up-to-date on their vaccinations. Click here to learn more. Stop by at any time to meet our groomers! We'll be happy to provide you an estimate, too. 
No question is too big or too small.
Our contact and hospital information is below. We're open seven days a week to make your life a little easier.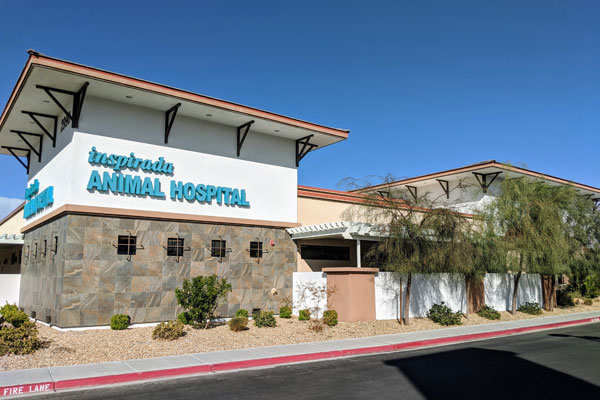 Location
2990 Bicentennial Parkway
Henderson, NV 89044
We're located in the heart of Inspirada across from Rounders, and we offer complimentary parking!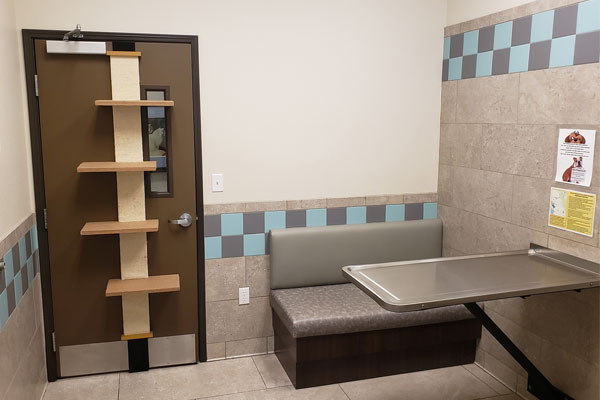 Hours
Mon-Fri: 7:00am-8:00pm
Sat: 8:00am-5:00pm
Sun: 8:00am-5:00pm

Have a question?
Complete the form below and we'll be in touch with you shortly. You can also book an appointment below through our PetDesk app!