Say goodbye with dignity and grace.
Whether it's old age or illness, we'll be there until the very end of your pet's life. Once a terminal diagnosis has been made, or team works with you to put together a health plan that will keep them happy and comfortable for the final days. The treatment is always specific for your pet's situation but may include:
Pain Management
Additions to or adjustments to current medical plan
Infection Control
Nutritional Therapy
Wound Care
Household Modification
Mental Stimulation
The goal and focus are always to allow for good days to outweigh any bad days and for our focus to on quality, not quantity. For your pet to live their best days!
No question is too big or too small.
Our contact and hospital information is below. We're open seven days a week to make your life a little easier.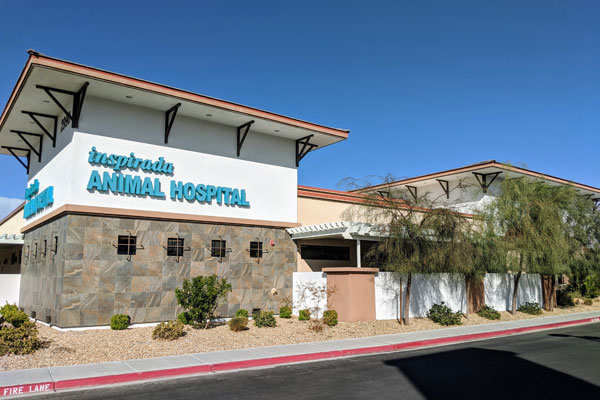 Location
2990 Bicentennial Parkway
Henderson, NV 89044
We're located in the heart of Inspirada across from Rounders, and we offer complimentary parking!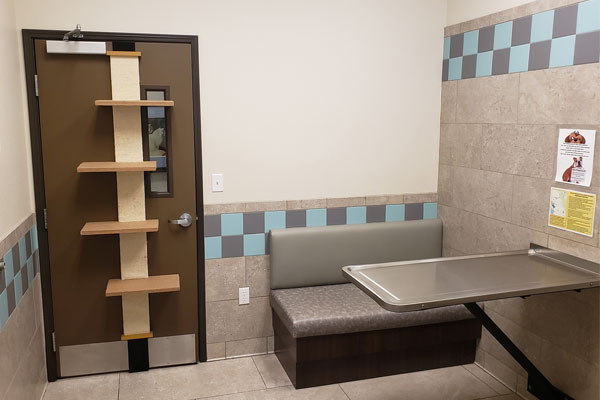 Hours
Mon-Fri: 7:00am-8:00pm
Sat: 8:00am-5:00pm
Sun: 8:00am-5:00pm

Have a question?
Complete the form below and we'll be in touch with you shortly. You can also book an appointment below through our PetDesk app!